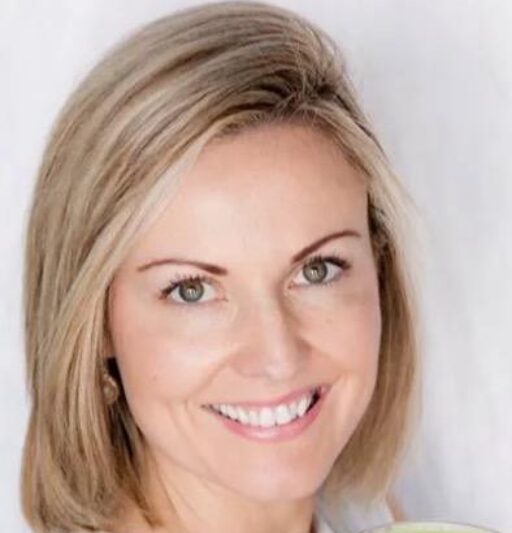 Healthy Starts Here
Eat Right , Not Less
Wanting to lose Weight, Explore Deeper into health concerns, compile an eating plan or simply improve your diet, a Nutrition therapy consultation can help achieve your goals.
SHOP NOW
Hormone Health Packages
A Healthy Lifestile Starts with
Based on your unique requirements, a nutrition protocol will be developed that suits your lifestyle and will allow you to achieve your health goals.
SHOP NOW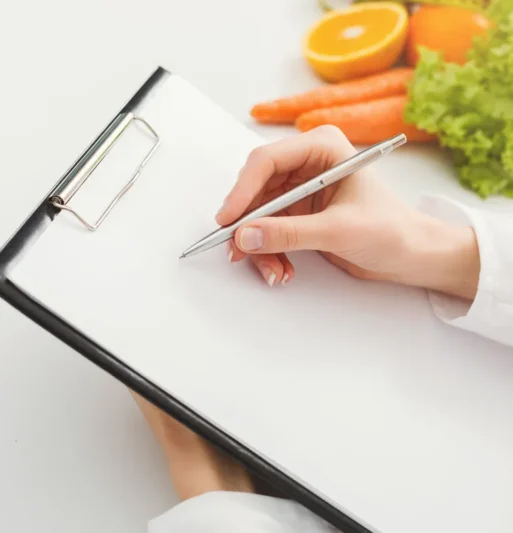 Food Intolerance Testing

Taking Guess Work Out of Diet
Food intolerances begin when the digestive system is no longer able to process foods as they pass down the digestive tract
BOOK NOW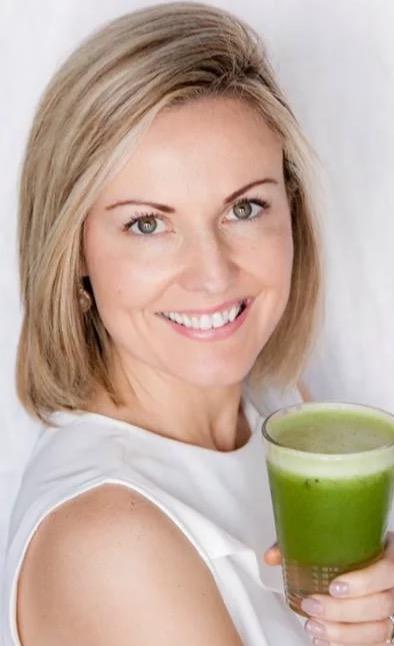 Hello I'm, Yvonne Duffy O' Shaughnessy
Nutrition Therapist and Medical herbalist, as seen on The Today Show, with Maura & Daithi, RSVP Live and RSVP Magazine (where I write a regular Colum)


PLEASE NOTE I WILL BE ON ANNUAL LEAVE FROM DEC 15TH 2023 TO JAN 8TH 2024. SHOULD YOU WISH TO HAVE IRIDOLOGY REPORTS AND FOOD INTOLERANCE TEST RESULTS ISSUED TO YOU BEFORE THEN PLEASE RETURN BOTH BEFORE DEC 5TH 2023 TO GUARANTEE RESULTS BACK TO YOU BEFORE DEC 15TH. THOSE RECEIVED AFTER DEC 15TH WILL BE ISSUED AFTER JAN 8TH 2024

I specialize in Food Intolerance Testing, Hormone Health and Gut Health through Nutrition, Iridology, Herbal Remedies and everything to do with eating healthy, not dieting! My philosophy is….Don't Eat Less Just Eat Right.

If you are ready to take charge of your health and make changes to your diet you are in the right place. As a nutritional therapist, my passion is education & information. My goal is to help guide you to improve your nutrition through strategic eating (not dieting) and without expensive supplements, shakes or counting calories because when you know better, you can feel better.

Also specialising in female hormonal balance, I can assist you with fertility, PMT/PMS, pre-conception, PCOS, endometriosis, thyroid, menopause, low energy, low libido, weight loss and more. I apply the latest testing methods to eradicate guesswork and uncover any underlying roadblocks to optimal health. As a wife and mother I understand the daily pressures that women face and the importance of a mind-body approach for women to achieve their full health potential without all the hormonal chaos.

I look forward to working with you soon. Thank you for visiting!
Do you feel Bloated, Tired, Constipated and Sluggish?
If you answered 'yes' to any of the above, and you're dreading starting another elimination diet that you know is doomed to failure almost before it's started – don't despair. The good news is that we have a food intolerance test that will take the guess work out of what food/s are making you sick. If you want to stop feeling sick after you eat, address digestive issues, skin issues, sinus and your energy levels this is where you need to start! Take our simple pin prick test and get tested against 400 foods, so you can get back to feeling your best!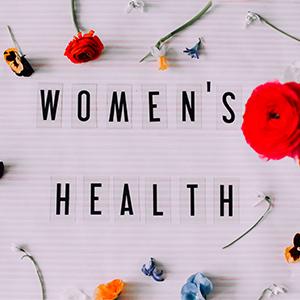 Many women's health issues are reproductive conditions which may be associated with a variety of hormonal imbalances.
 With naturopathic treatment it restores hormonal balance, ease symptoms and restores health. Common conditions treated include: PMS (pre menstrual tension), Menopause, PCOS, Endometriosis, Fertility Etc, See my hormone health packages here
How do Food Intolerances Develop?
Food intolerances begin when the digestive system is no longer able to process foods as they pass down the digestive tract. These undigested foods basically go off and putrefy within the intestines. Toxic gut bacteria feed off this undigested food. This creates a toxic gut environment. Bloating, indigestion, acid reflux, constipation, diarrhoea and general gut irritability is the result. Left untreated, these gut toxins begin to seep into the blood stream. There they trigger the immune system into over-response mode (autoimmunity) causing all manner of chronic inflammatory disease. These conditions include Anxiety, Eczema, Fibromyalgia, Arthritis, Gastritis, Asthma, Headaches, Inflammatory Bowel Disease, Insomnia, Irritable Bowel Syndrome (IBS), Skin problems, Chronic Fatigue Syndrome, Constipation, Bloating, Migraines, Sinus, Diarrhoea, Water retention and Weight gain.
It's time to go all natural to lose weight. Food Intolerance testing can help you in weight loss. It has helped thousands of clients  already! See Facebook for more reviews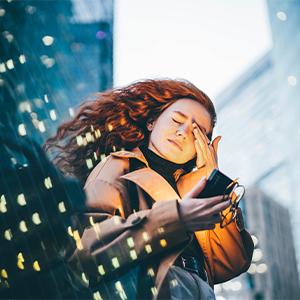 Herbal medicine is used to combat stress and increase energy and balance hormones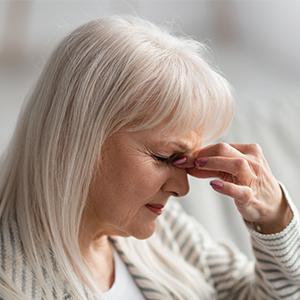 I use Iridology to help determine what is is that is causing your fatigue. This in depth analysis of your iris (approx 10 page report) gives me  information as to what is happening in your body, I then address it with diet, herbal remedies and supplements. Available online!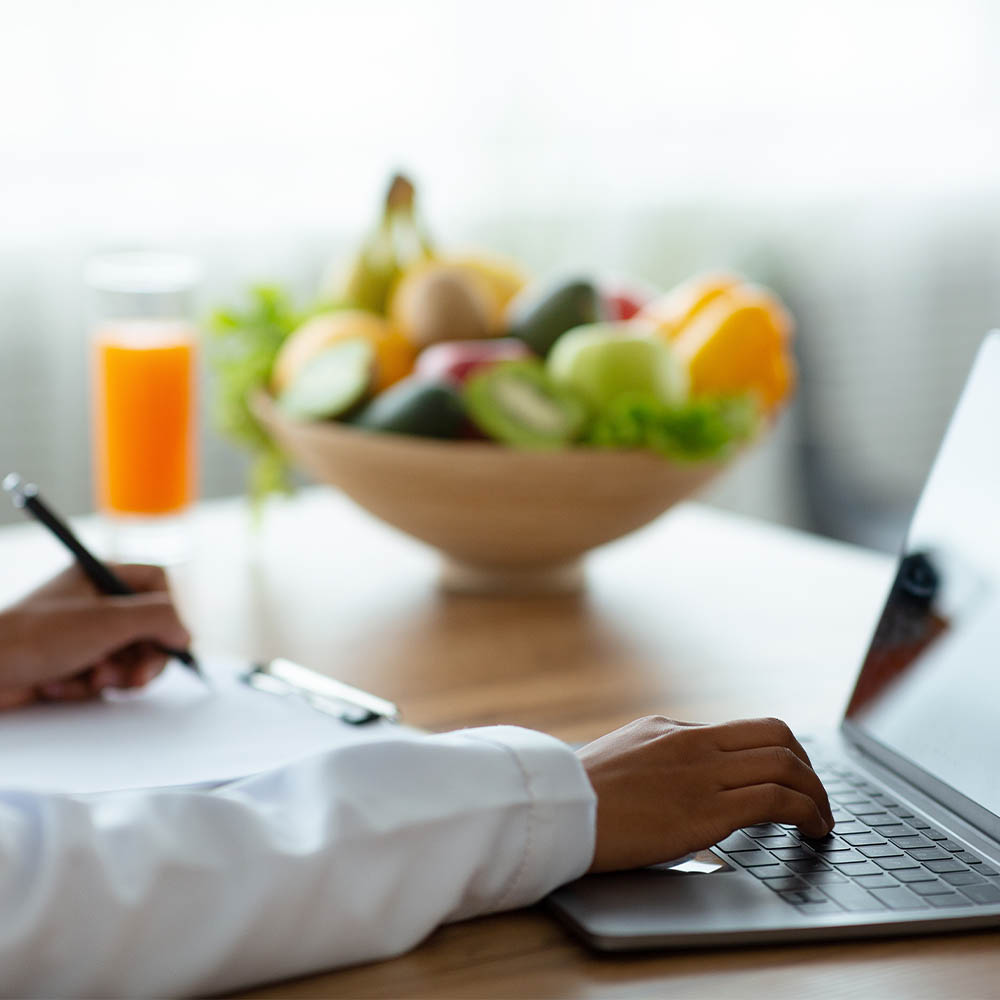 What happens during a nutrition consultation?
Whether you want to lose weight, explore deeper into health concerns, compile an eating plan for your whole family, or simply improve your diet, a nutrition therapy consultation with Yvonne can help you achieve your goals.
What happens during a Food Intolerance Testing?
Do you want to know what's causing your food intolerance?
Is your food making you sick? Are you sick and tired of being sick and tired? 
What happens during a Hormone Health consultation?
Your hormones include adrenaline, insulin and cortisol and the thyroid hormones, as well as the sex hormones oestrogen, progesterone and testosterone. Hormones are secreted by various glands around the body including your pituitary, thyroid and adrenal glands, and travel through the bloodstream to reach their target organ.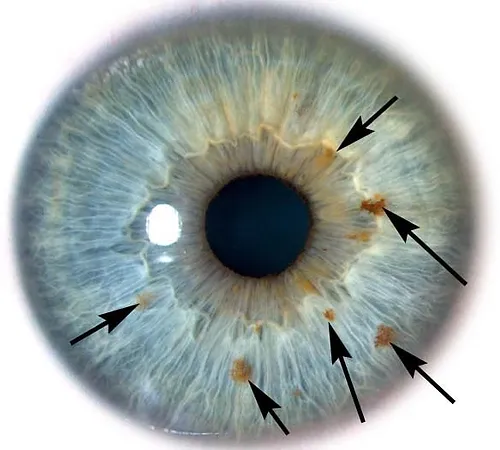 Did you knew Iridology is Window To Your Health ?
Iridology is the study of the iris – the coloured part of the eye – and how it shows psychological health risks and physiological conditions, challenges and strengths of different organs.